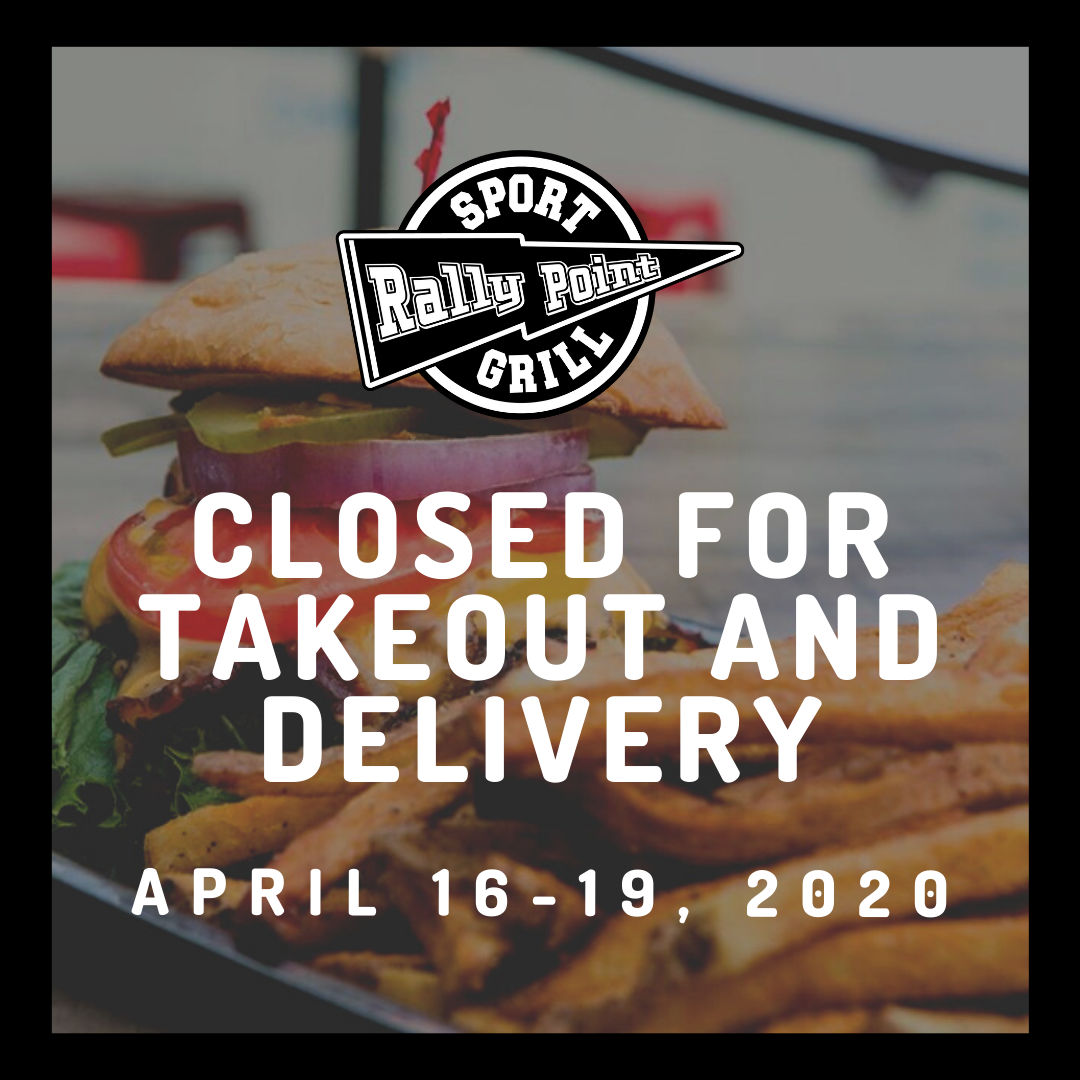 We will be closed for takeout and delivery from Thursday, April 16, through Sunday, April 19, 2020, as new flooring is being installed throughout the restaurant. Our team is sorry for any inconvenience but we are excited for you to see all of the changes we have been making while our dining room is closed. RallyPoint will reopen for curbside takeout and delivery on Monday, April 20, 2020.
Speaking of Changes…
In addition to the new flooring, we have already had a new bartop installed and have done some painting around the restaurant. We look forward to hosting you for lunch, dinner, drinks, happy hour, and special events inside the restaurant again soon. You are going to love the new look.