Looking for the best place in Cary to host your next private event? We are the spot for you! We can accommodate groups of all sizes and have a dedicated catering manager that will be with you every step of the way. Corporate events, holiday parties, draft parties, birthday celebrations, networking events, fundraisers, business lunches, or just getting together with good friends or family – RallyPoint is the perfect place to celebrate!
Private Room
Capacity: 40 Seated, 50 Standing
AV Included
Multiple Large TVs
$100 per Hour Food and Beverage Minimum
Patio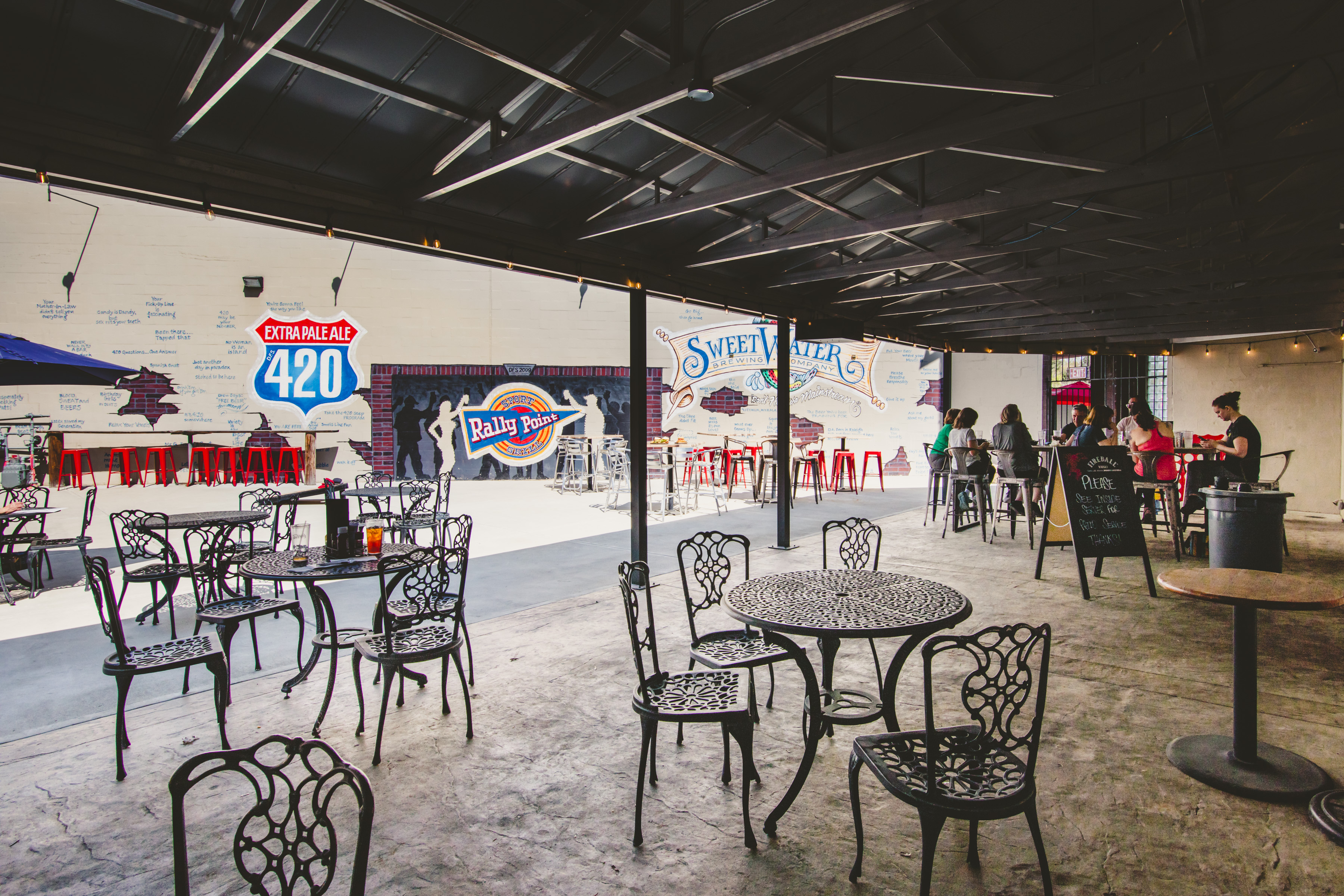 Capacity: 75 Seated, 250 Standing
Multiple TVs
$500 per Hour Food and Beverage Minimum
Dining Room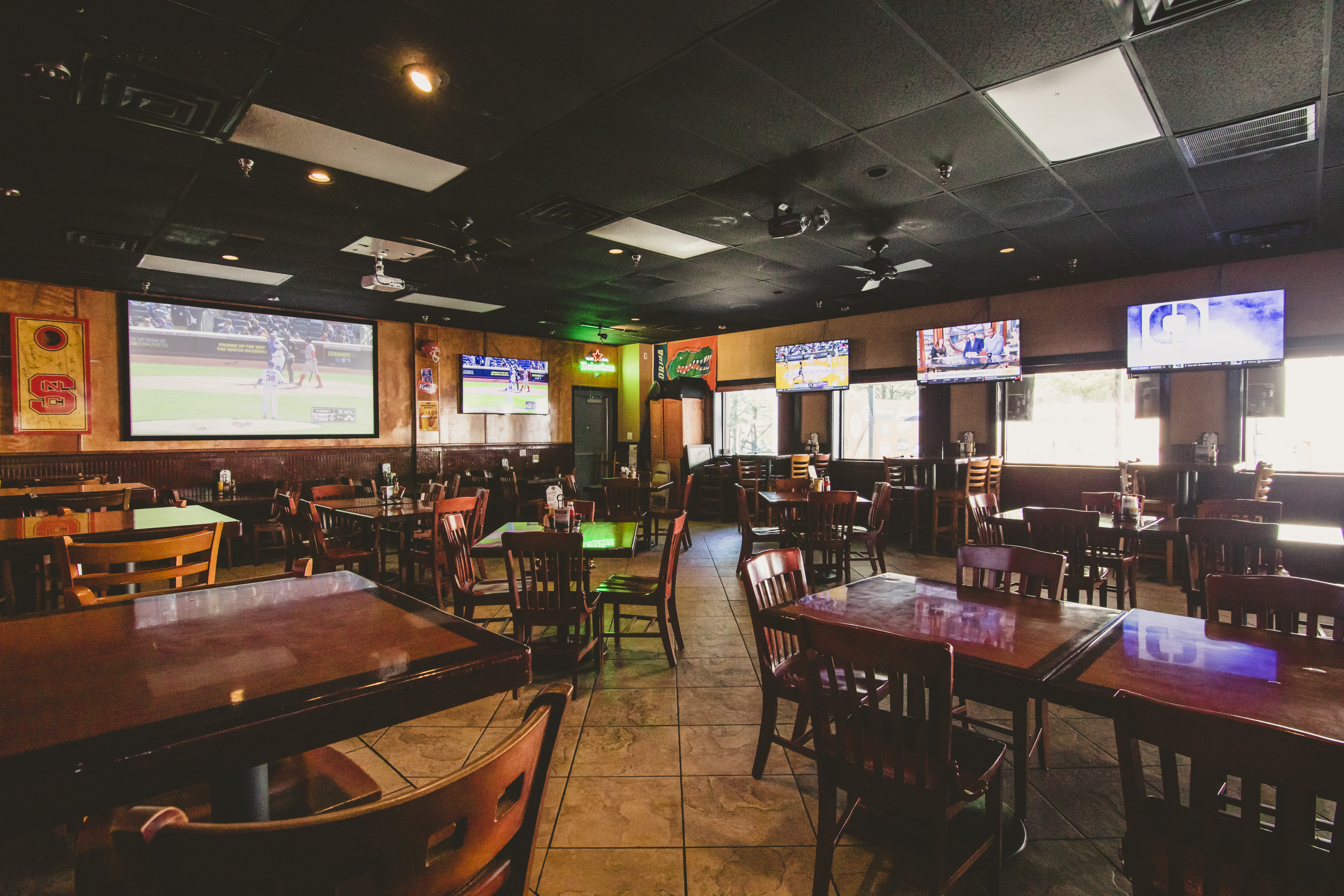 Capacity: 100 Seated
Multiple Large TVs
AV Included
$500 Food and Beverage Minimum
Ready to Book Your Event?
Fill out the form below and our Catering Manager will get back to you as soon as possible.