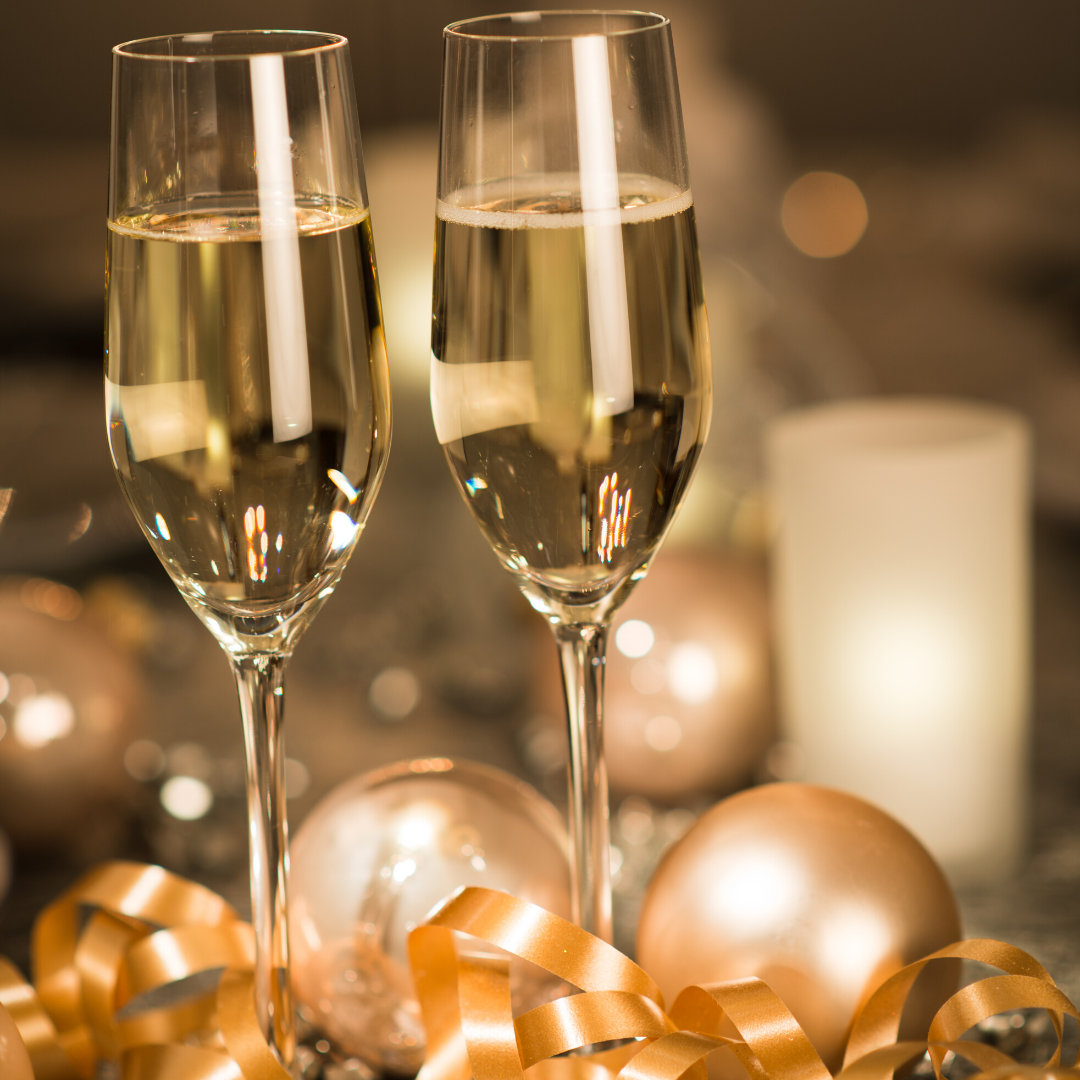 Looking for a low-key New Year's Eve? Celebrate the start of 2020 at our Royal New Year's Eve party! We will be doing a complimentary champagne toast at midnight, all of our draft beers will be on special, and we will have $3.50 Crown Royal. No cover charge, no long lines, just a good time.
What's for Dinner?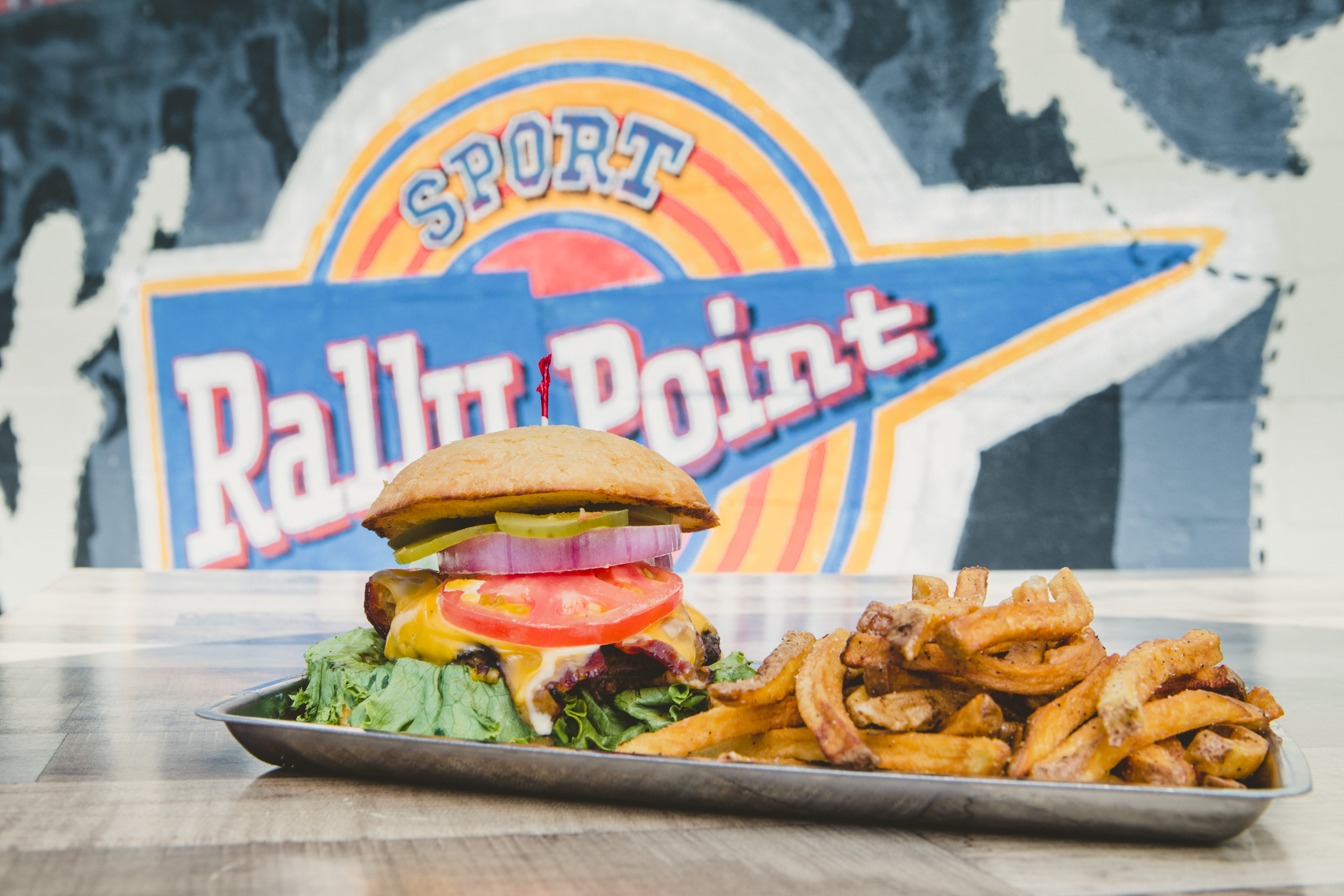 To eat, enjoy $2 off of all of our burgers! Our award-winning burgers are made fresh, in-house, daily. We look forward to celebrate the new year with you.
Bacon Me*
Applewood bacon, American cheese, lettuce, onion, pickles, tomato. 10
Melted Patricia*
Rye toast, Thousand Island, Swiss cheese, jalapeños. 11
Carolina On My Mind*
Chili, lettuce, slaw, tomato and onion. 14
Big Kid Burger*
Housemade mac & cheese, lettuce, onion, and tomato. 12
Swissroom*
Sautéed mushrooms, Swiss cheese, lettuce, tomato pickle, and onion. 12
The Morning After*
Two slices of bacon, pepper jack cheese, fried egg, chipotle mayo. 12
Jack and Jal*
Pepper jack cheese, jalapeños, lettuce, onion, and tomato. 12
Fire Starter*
Bacon, pepper jack cheese, tomato, red onion, jalapeños, chipotle mayo and chipotle BBQ. 12
Bruschi Burger*
Swiss cheese, bacon, pulled pork and yes, still a hunk of beef under there. 12
Fresh Burger*
Salsa, guacamole, chipotle mayo. 12
*Denotes items that may be served raw or undercooked. Consuming raw or undercooked meats, poultry, seafood, shellfish, and eggs may increase your risk of foodborne illness, especially if you have a medical condition.