Cheers to Good Beers
April is NC Beer Month so we are keeping the drafts flowing all month long. We will be featuring four breweries in April and every Wednesday is "Keep the Pint Night" starting at 5 p.m.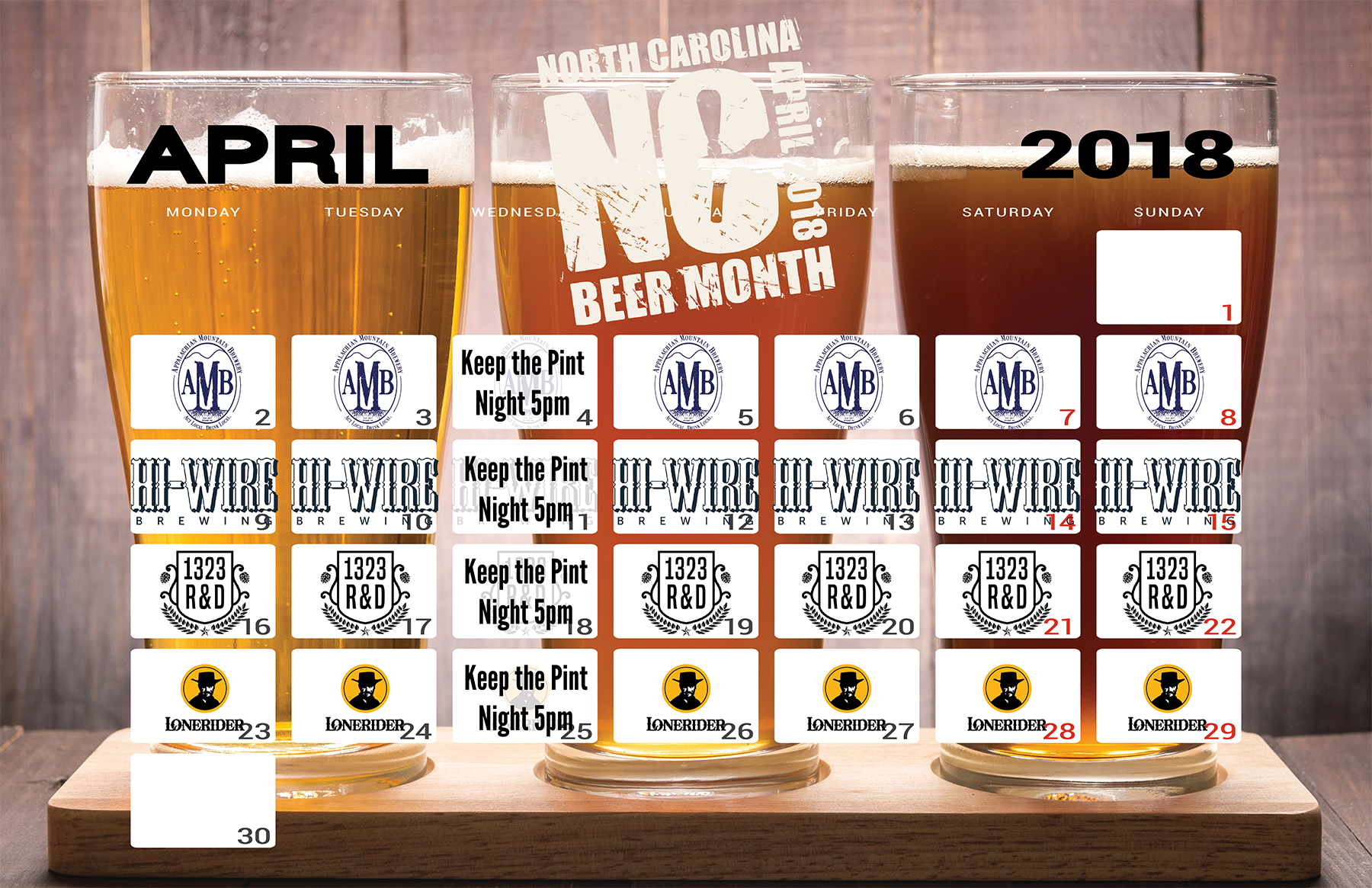 Schedule: 
April 2-8: Appalachian Mountain Brewery (Boone)
April 9-15: Hi-Wire Brewing (Asheville)
April 16-22: 1323 R&D Brewery (Raleigh)
April 23-29: Lonerider Brewing Company (Raleigh)
Live Music in April
Every Saturday (Except April 7): DJ B4 will be here from 10 p.m. to 2 a.m.
Thursday, April 5: Garland Mason will perform an acoustic set from 5 to 8 p.m.
Saturday, April 7: Funk Sandwich is on the patio (weather permitting) from 8 to 11 p.m.
Friday, April 13: Brant Kay is back to perform an acoustic set from 5:30 to 8:30 p.m.
Thursday, April 19: Garland Mason will perform an acoustic set from 5 to 8 p.m.
Parrot Head's of North Carolina St. Baldrick's Event on the Patio

The Parrot Head's of North Carolina is hosting a head-shaving event to help raise money for childhood cancer on April 21, 2018, at noon. There will be live music by Donnie Howard Acoustic Entertainment and DJ Bill Davis will be playing some "troprock" tunes. Barbers will be on hand and there will also be a cookie bake sale, raffles, baskets, and much more – all for a good cause!
New Wine & Cocktails Menu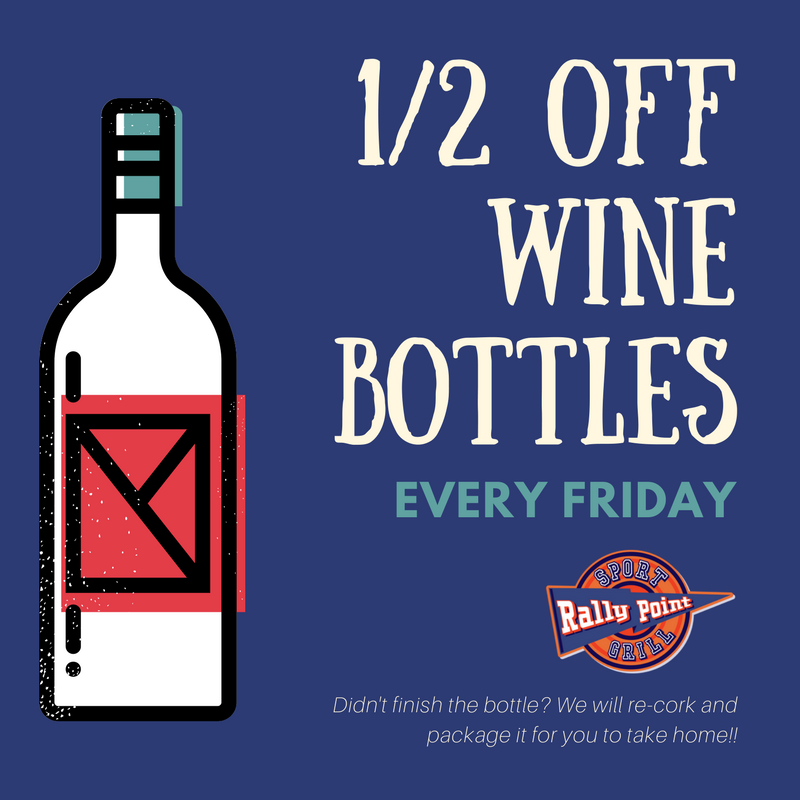 We are excited to roll out our new wine and cocktail menu! Stop in to try one of our new cocktails and enjoy 1/2 off wine bottles every Friday.
PS. If you do not finish the bottle while you are here – we will re-cork and package it for you to finish at home.
Closed April 9th for Renovations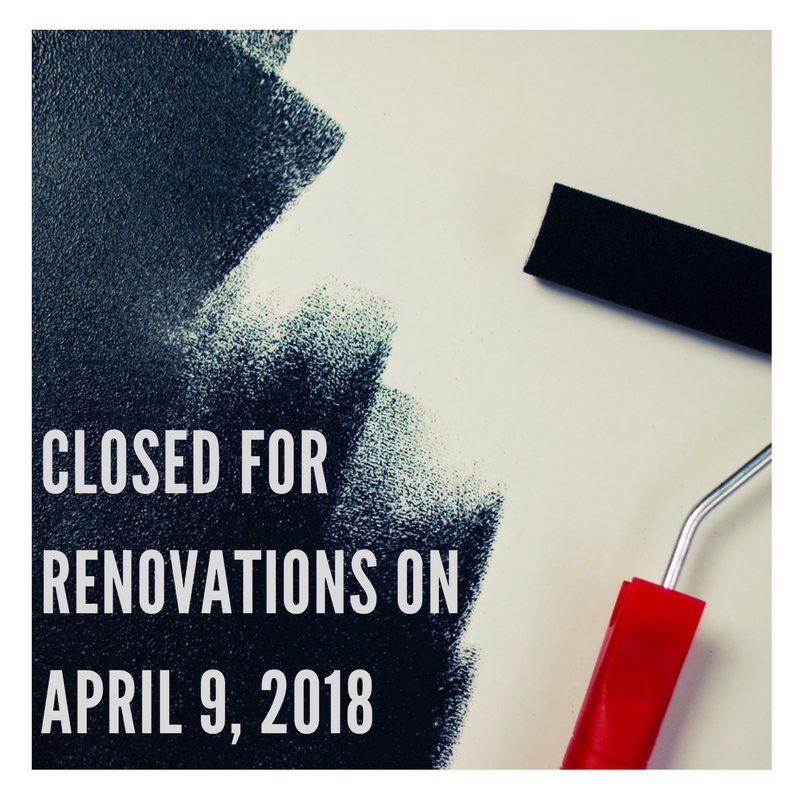 We will be closed all day on Monday, April 9, 2018, for renovations on the women's bathroom. Sorry for the inconvenience. We can't wait for you to see the finished product!
The Patio is Open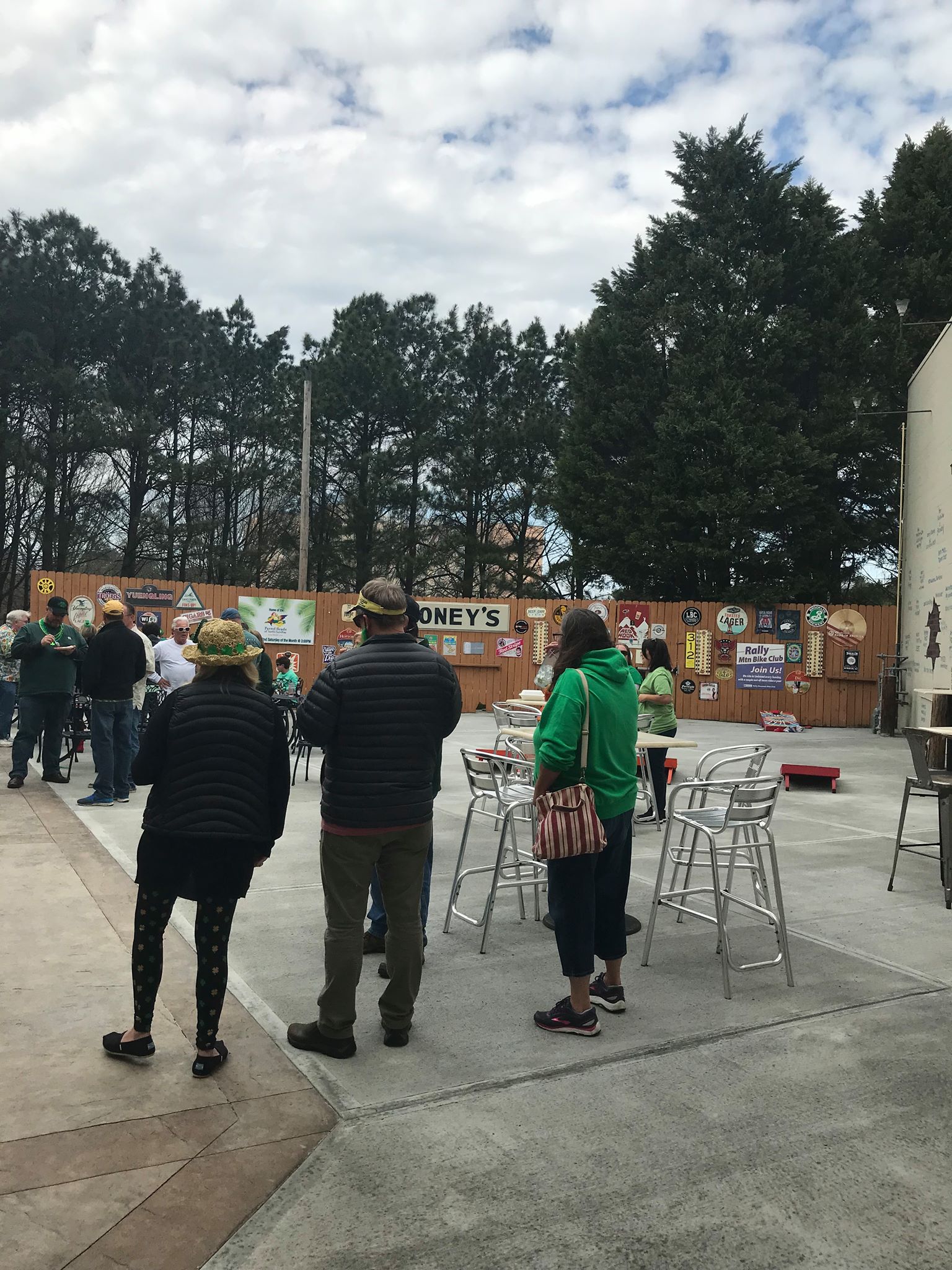 We finished our patio renovations just in time for the warm weather! Come enjoy food, drinks, friends, and live music under the sun.