Celebrate the month of love with your friends at RallyPoint Sport Grill!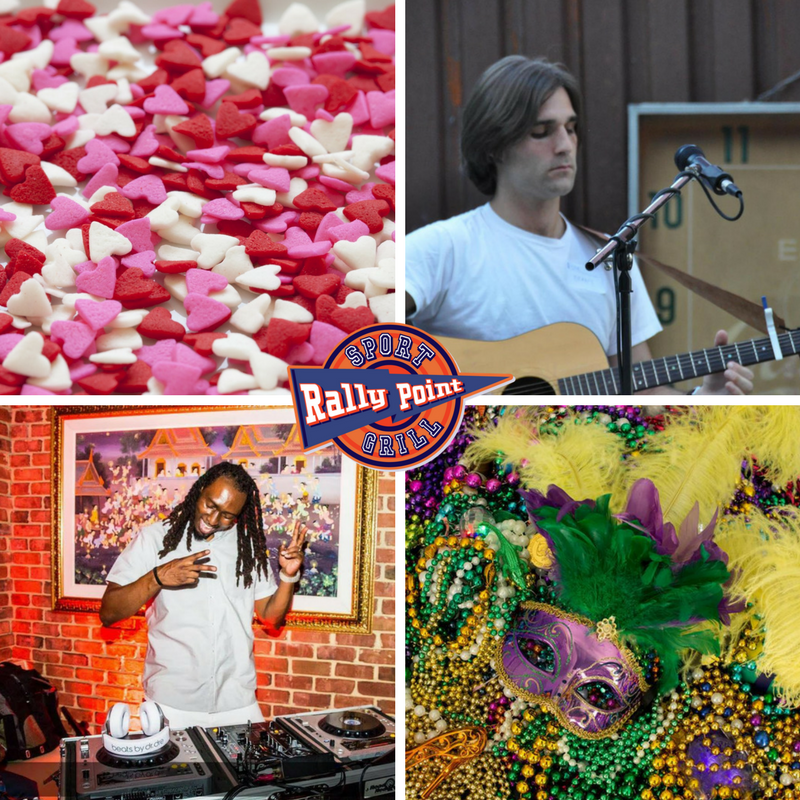 Friday, February 9 – Brant Kay
Good news, Brant Kay is back at RallyPoint! He will be performing an acoustic set from 5:30 to 8:30 p.m. on Friday, February 9, 2018. It's also Ladies Night which means $5 martinis and $5 glasses of wine.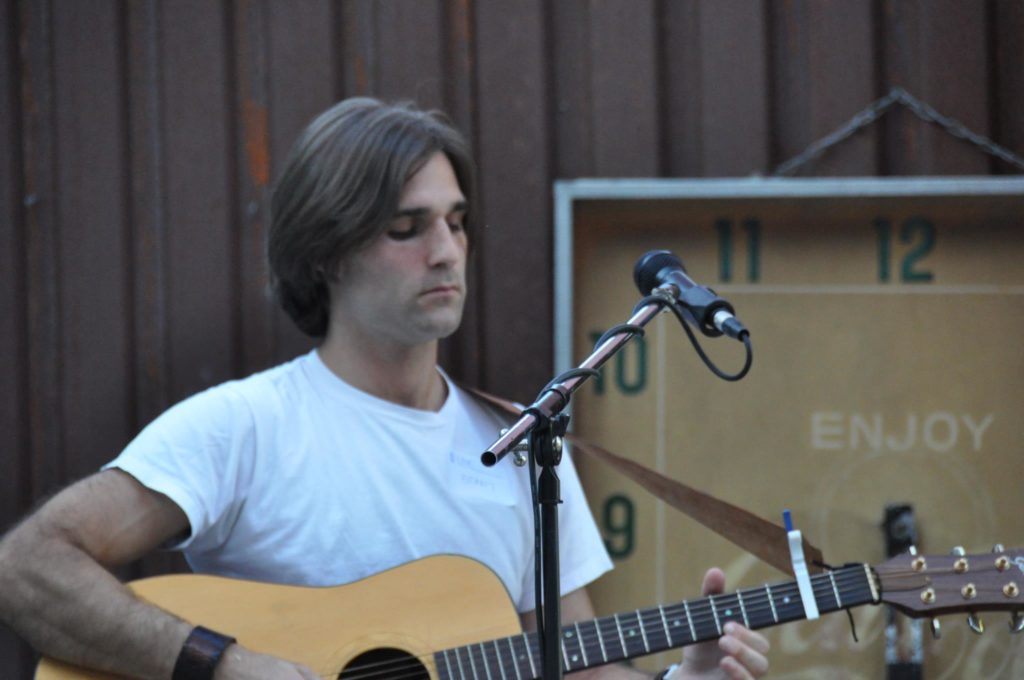 Following his February 9th show, Brant will be returning the second Friday of every month. Make sure you come out!
Tuesday, Februay 13 – Fat Tuesday

Celebrate Fat Tuesday with us! Feast on 1/2 price burgers and wash it down with $3.50 and $4.00 draft beers. Not in the mood for beer? We also have $4.50 Stoli.
Wednesday, February 14 – Valentine's Day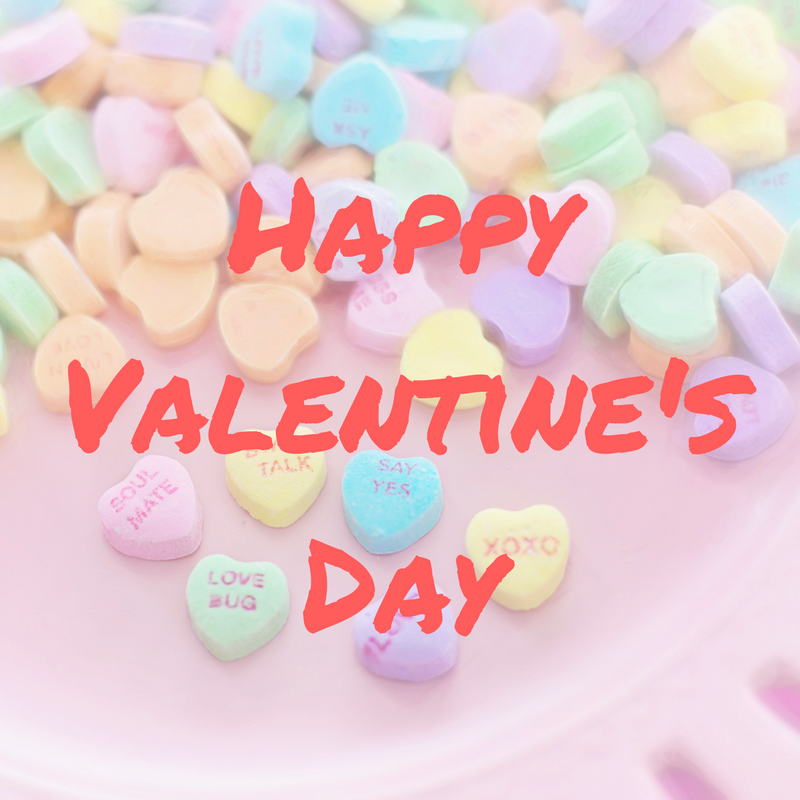 In honor of Valentine's Day, we will be tapping Foothills Brewing Sexual Chocolate! Sexual Chocolate is a cocoa infused Imperial Stout with a big chocolate aroma with notes of espresso, blackstrap molasses, dark sweet toffee and dark fruit. In addition to Sexual Chocolate, we will have two other Valentine's Day beers on tap and it's Wing Wednesday! Enjoy $.50 wings all day with your sweetheart.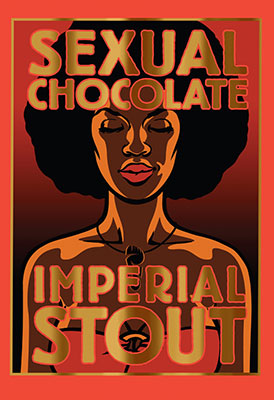 DJ B4 Will Be Here Every Saturday Night in February
DJ B4 was first introduced to music at the age of eight and has loved it ever since. He is a staple at RallyPoint and is sure to play songs that make you want to get up and dance. On Saturdays, we also have $4.20 SweetWater and $4.50 Fireball. Come on out!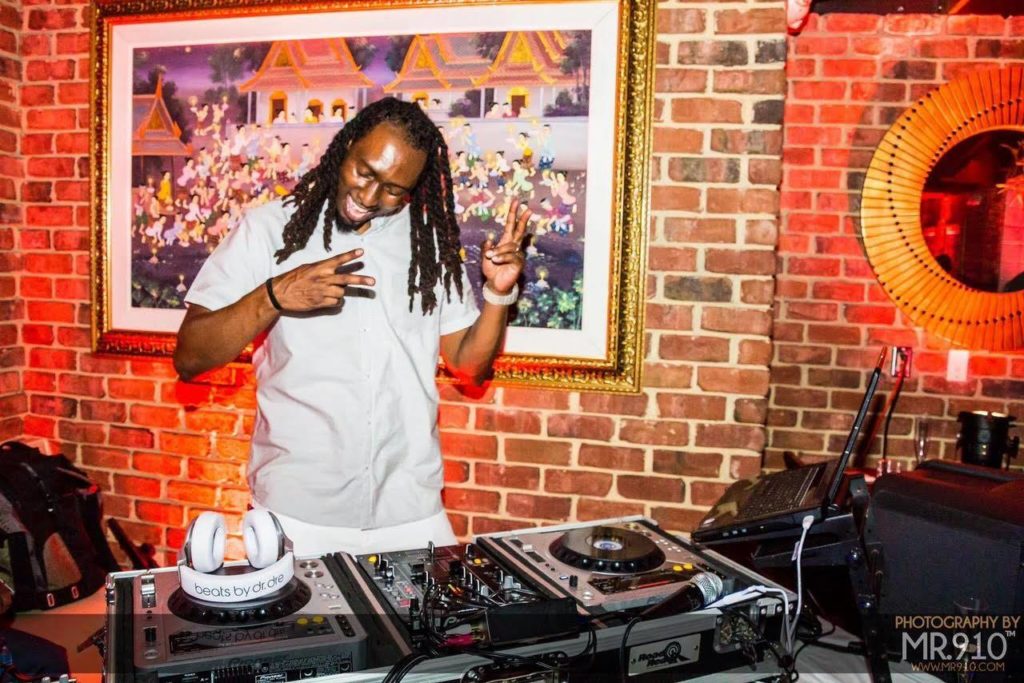 Coming Up
March Madness, St. Patrick's Day, and more! Stay tuned for more details on what we will have going on in March.
Specials
We have new food and drink specials!
We look forward to seeing you soon! For more RallyPoint happenings, be sure to follow us on Facebook!