It's time to ease into the holiday season with your friends at RallyPoint Sport Grill this November!
Friday, November 10
Live music by Brant Kay who will be performing an acoustic set.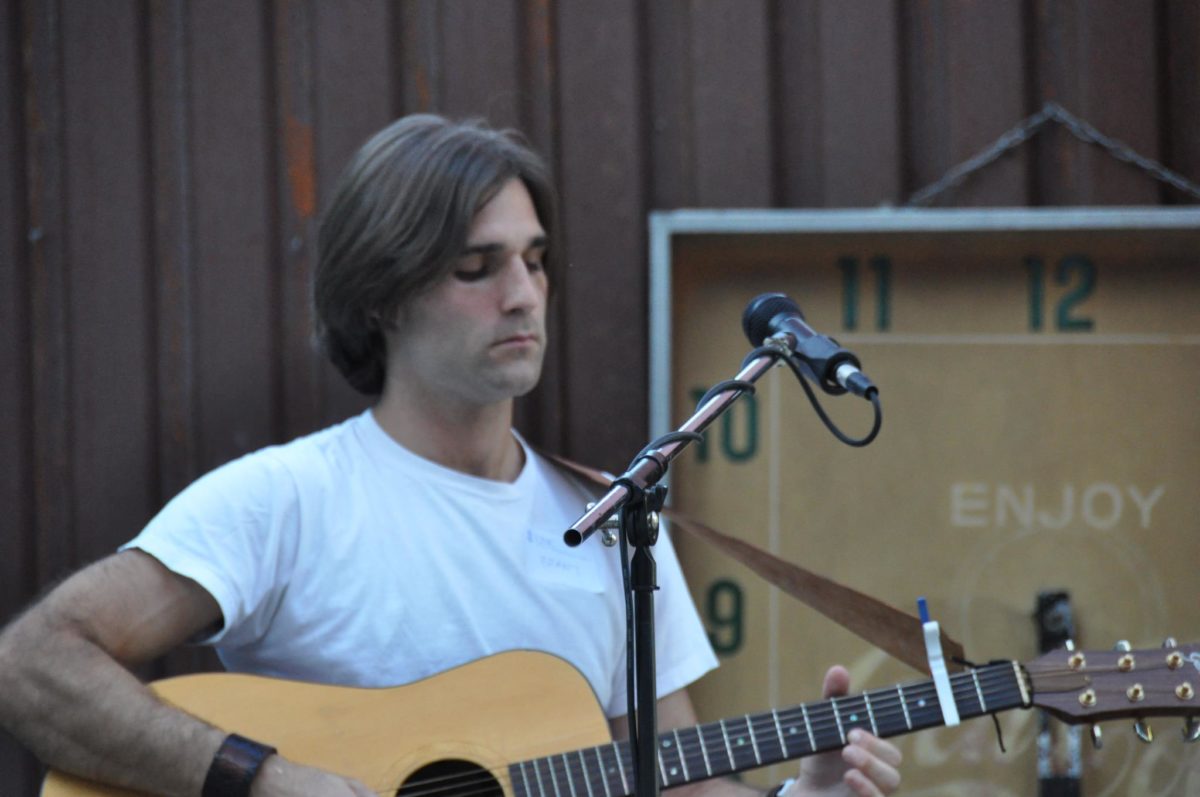 Friday, November 17
Join us for open mic night at RallyPoint! Bring your singing voice and your song selections and grab ahold of the mic. We're all ears!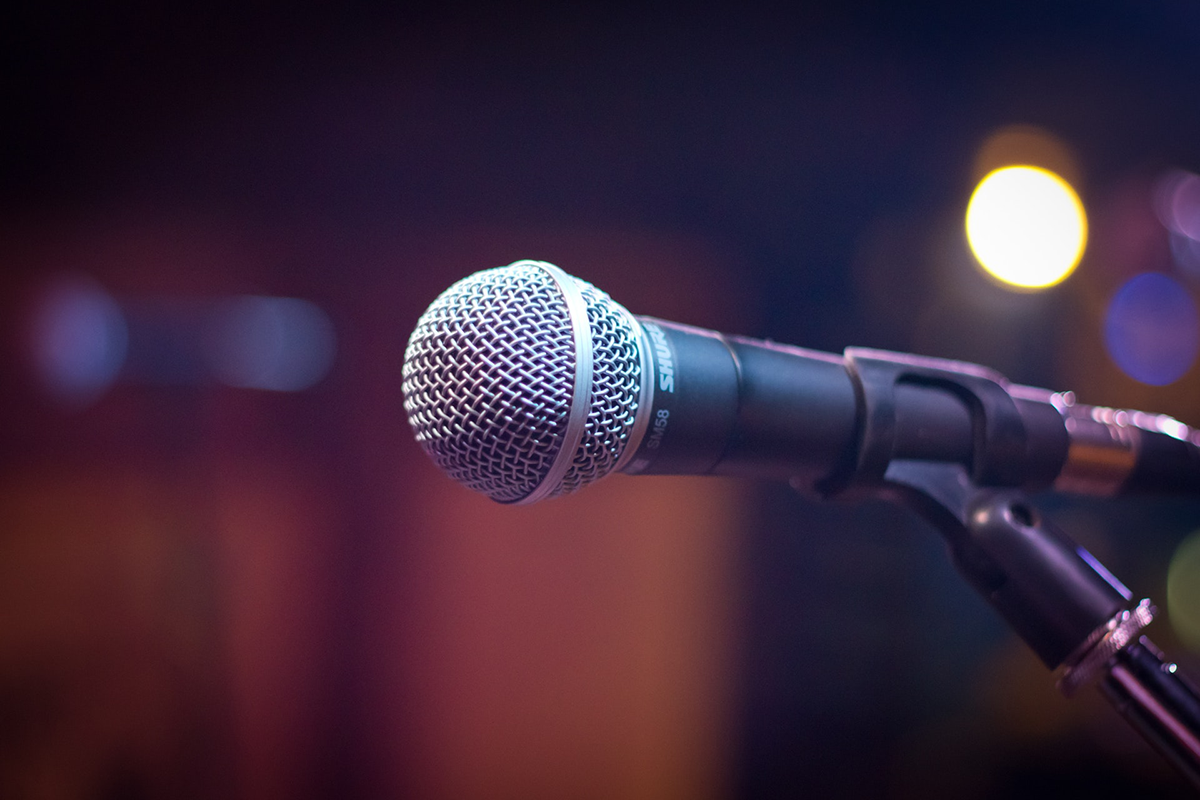 For more RallyPoint happenings, be sure to follow us on Facebook!