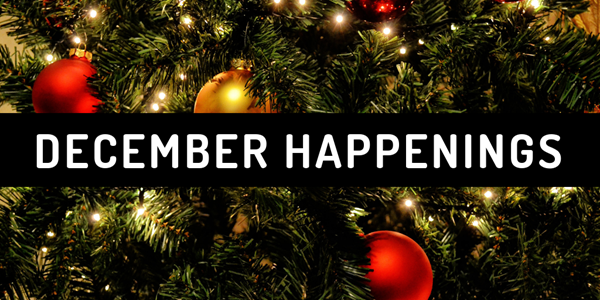 HO, HO, HOpe you are ready for a big month at RallyPoint! We have live music, an ugly sweater party, a tap takeover, and lots of ways for you to win prizes in December.
Oh, and of course delicious food and drink specials to keep some dough in your pocket to help with those last minute gifts. Keep reading for all the details.
Holiday Hours: We will be opening at 4 p.m. and closing at midnight on Christmas Day, December 25. We will be opening at noon on New Year's Day, January 1. We will be closed on Monday, January 21, for our staff holiday party.
May All Your Sweaters Be Ugly and Bright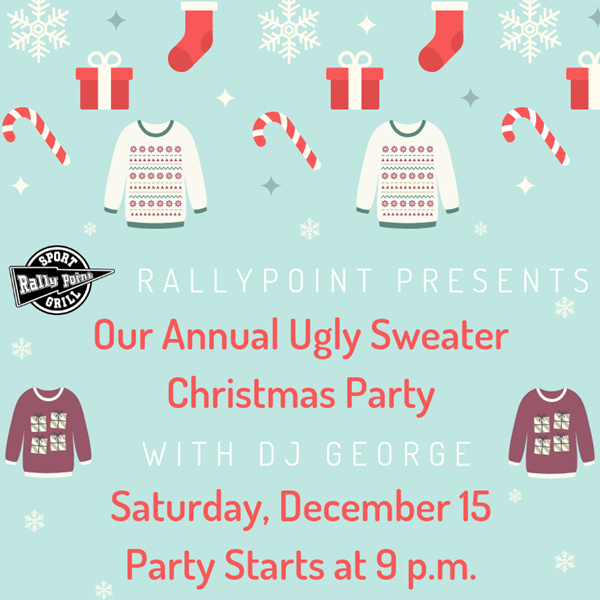 Things are going to get ugly on December 15th and you are going to want to be there! Join us for our Annual Ugly Sweater Christmas Party with DJ George on Saturday, December 15, at 9 p.m.
Spend the Longest Day of the Year with Us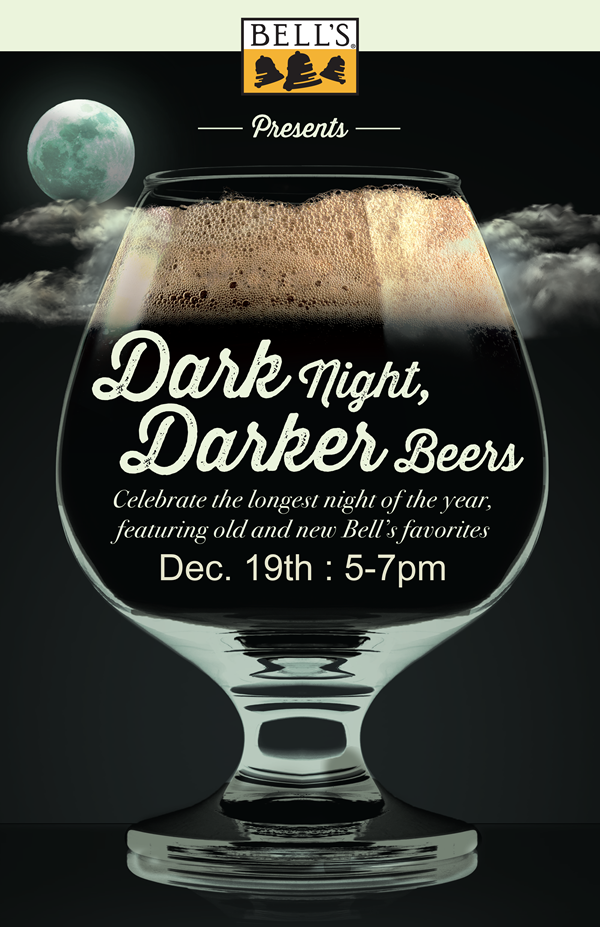 We are celebrating the winter solstice on Wednesday, December 19th with Bell's Brewery from Kalamazoo, Michigan. They will be taking over our taps from 5 until 7 p.m. featuring old and new Bell's favorites.
Brant Kay on Friday, December 14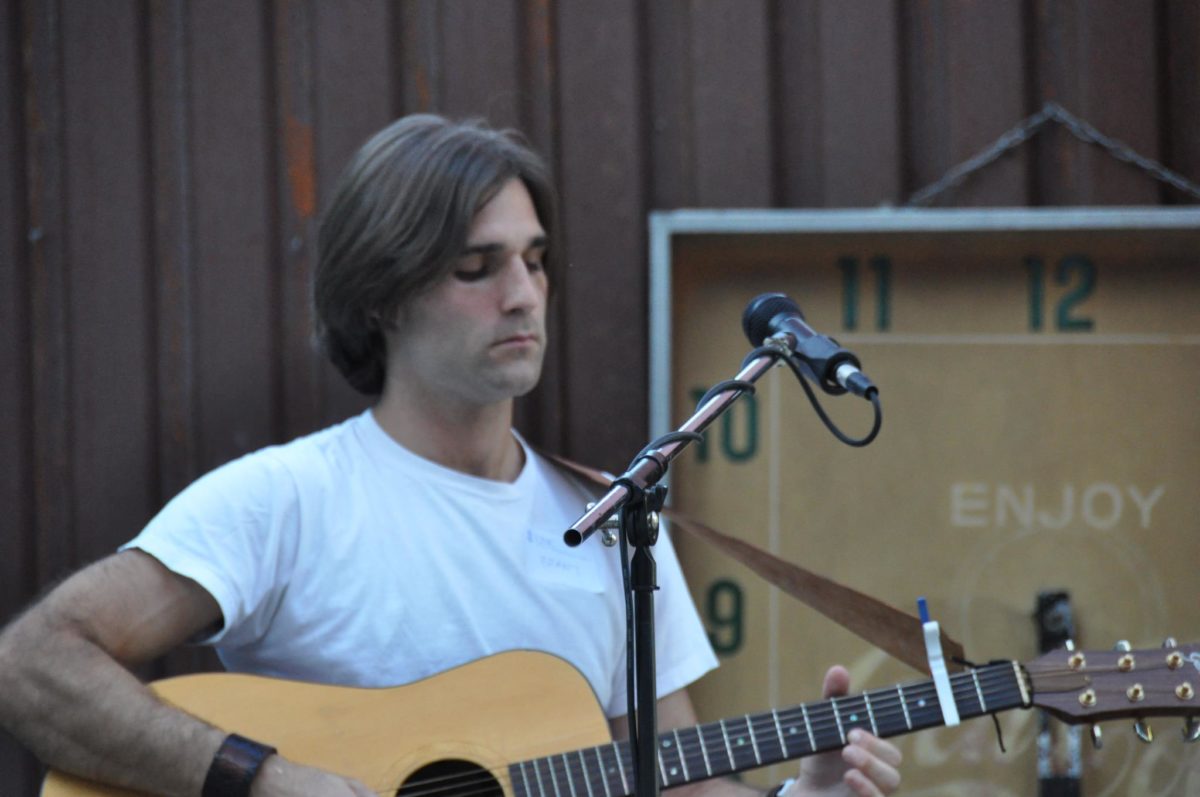 Brant Kay is back at RallyPoint on Friday, December 14, from 5 until 8 p.m. Stop by after work for live music + $7 martinis, 1/2 off wine bottles, $4.20 Sweetwater, and $4.50 Jameson!
DJ B4 December Schedule
Saturday, December 8: 10 p.m. – 2 a.m.
Saturday, December 22: 10 p.m. – 2 a.m.
Saturday, December 29: 10 p.m. – 2 a.m.
Saturday Food and Drink Specials: $5 Saturday Sliders, $3.50 Dos Equis pints, $4.50 Fireball, and $15 Craft Beer Buckets.
Try Your Luck at Music Bingo on Wing Wednesdays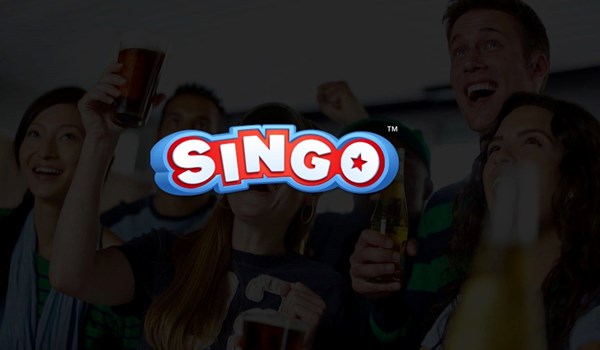 We have Singo every Wednesday starting at 7 p.m. We are doing four rounds with a $25 gift card going to the winner of each round. We will also do one final "blackout" round and the winner will receive a $50 gift card.
Enjoy $.50 wings while you play and wash it down with $4.50 23 oz. Blue Moon and $4.50 Captain Morgan.
Note: There will be no Singo on December 26 and January 2. We will still be open and our specials will be the same.
New in the New Year at RallyPoint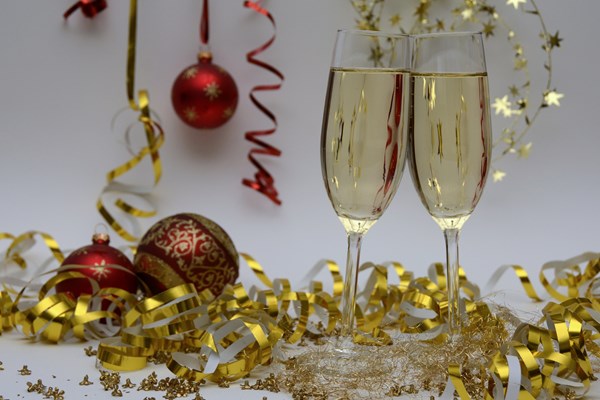 Looking for low-key New Year's Eve? Skip the long lines and cover charges and celebrate with us! We will have $20 bottles of Wycliff Champagne, $2.75 Coors Light Bottles, $2.95 Miller Lite Draft, $4.50 Jack Daniels, and 1/2 price boneless wings.
We are your hangover headquarters on New Year's Day! Stop in for $4 Bloody Marys, $4 Mimosas,  $3.50 Drafts 7% ABV and Lower, $4 Drafts Above 7%, $4.50 Stoli, and 1/2 price burgers. We recommend The Morning After Burger – two slices of bacon, pepper jack cheese, fried egg, and chipotle mayo.
Lastly, in the new year, be on the lookout for our new menu which will feature new wines, new cocktails, and new food. Plus, more way to get your RallyPoint fix including online ordering and delivery.