Are you ready for this weekend? We have the Kentucky Derby on Saturday, Cinco de Mayo on Sunday, and awesome specials all weekend long. Don't miss out on our Cinco de Derby Fiesta!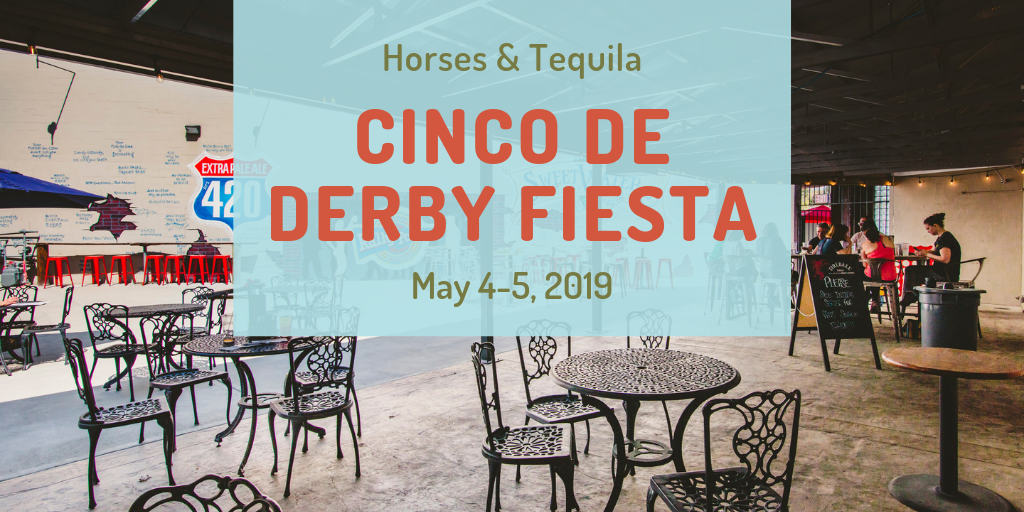 Cinco de Derby Happenings
May 4: $5 Jameson Juleps and $5 Altos Margaritas + Live Music With Adam Pitts From 8 Until 11 P.M.
May 5: $3 Tecate Light Pints and $5 Lunazul
About Adam Pitts
Adam Pitts delivers colorful performances in what's best described as a 'one-man band,' the perfect live music complement to any event in Raleigh, NC and surrounding areas. For more on Adam, visit AdamPittsMusic.com.