Who's ready for a little derby fun to kick off May? We have the Kentucky Derby on Saturday, Cinco de Mayo on Sunday, and awesome specials all weekend long. Don't miss our Cinco de Derby Fiesta on May 4 and 5, 2019.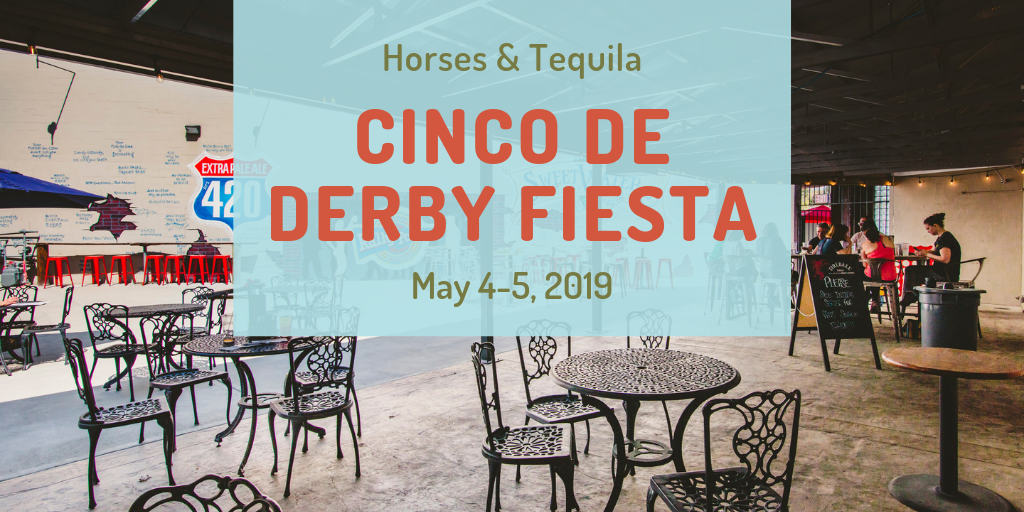 Cinco de Derby Happenings
May 4: $5 Jameson Juleps and $5 Altos Margaritas + Live Music With Adam Pitts From 8 Until 11 P.M.
May 5: $3 Tecate Light Pints and $5 Lunazul
About Adam Pitts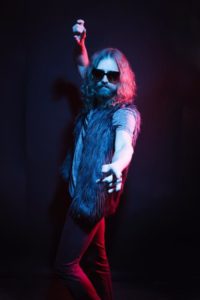 Adam Pitts delivers colorful performances in what's best described as a 'one-man band,' the perfect live music complement to any event in Raleigh, NC and surrounding areas. For more on Adam, visit AdamPittsMusic.com.
DJ B4 May Schedule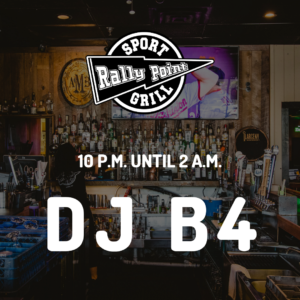 Dance the night away with everyone's favorite DJ!
May 3: 10 p.m. – 2 a.m.
May 11: 10 p.m. – 2 a.m.
May 25: 10 p.m. – 2 a.m.
Impact Players on Saturday, May 18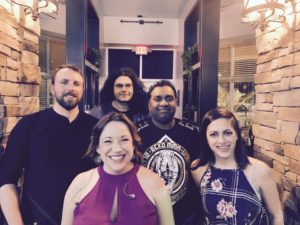 Everyone's favorite dance party band returns to the patio on Saturday, May 18, from 8 until 11 p.m. Get ready for a fun night of music, groove, and dance!
Wing Wednesdays with a Side of Singo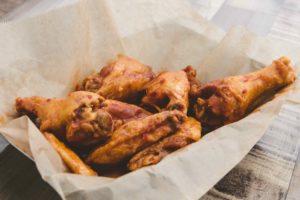 Join us on Wednesdays for Singo! Enjoy $0.50 wings all day and play music bingo at 7 p.m. with your RallyPoint friends.
We are doing four rounds with a $25 gift card going to the winner of each round. We will also do one final "blackout" round and the winner will receive a $50 gift card.
Oh, and we have $4 Blue Moon Pints and $4.50 Captain Morgan to make this night a little sweeter for you.
We Are Your Carolina Hurricanes Headquarters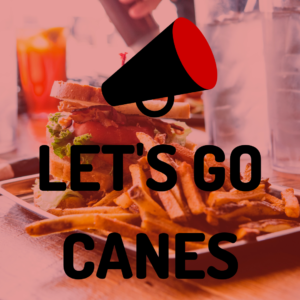 Come watch all the playoff action on our HUGE projector outside!
**If there is a Carolina Hurricanes' game on a Wednesday, we will not be playing Singo on those nights**
Ready to Pregame?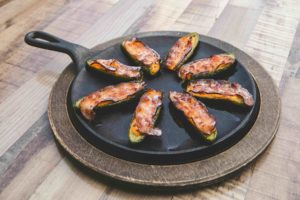 Our appetizers are perfect for any time of the day! Whether you are getting together with friends for drinks, stopping by for a quick lunch, joining us for dinner, or coming to see us for late night.
Sundays: Half Price Appetizers All Day
Thursdays: Half Price Appetizers from 4 until 7 p.m.
Everyday: Half Price Appetizers for Service Industry from 10 p.m. until Close